When experience matters.
Piedmont Properties of the Carolinas, Inc., a commercial real estate firm located in Charlotte, North Carolina, was established in 1993. The company formed in response to demand for a highly responsive and focused firm offering full service commercial real estate expertise to private sector clients, including entrepreneurs and publicly traded entities alike. Piedmont Properties' vision is to build upon our reputation as a high quality, client-oriented real estate service firm offering our services to local and worldwide corporations. We set ourselves apart from the competition by the relationships we develop throughout the business community, as well as with our clients. We bring a team approach to the services we provide our clients, and collaborate together to find solutions to challenges. Our team consists of a group of brokers with an established rapport in the industry and we bring a wealth of knowledge and experience to the table. We provide clients with experience in sales and leasing, tenant representation, site selection, disposition, investments, tax-deferred exchanges, build-to-suit, and real estate evaluations.
Fully licensed in both North and South Carolina, we successfully serve industrial and commercial clients throughout the two-state region.
Be the first to learn about our new listings!
We customize our emails to your property preferences - simply click the red button below and check the boxes for your preferred property types.
We will do everything possible to see to it that your property sells, and sells quickly, at fair market price. Professionally prepared flyers, mailers, and broadcast emails will be distributed to prospects and to over 2,000 brokers. Attractive, eye-catching signage will promptly be displayed on your property.
Piedmont Properties keeps abreast of the new laws and changes to existing laws when it comes to real estate tax implications. Our affiliations with top attorneys and CPAs will help you in thoroughly evaluating a 1031 tax-deferred exchange.
Brokers at Piedmont help you take your selected site to the final phase: constructing the building(s) to be located on the site. Whether your company intends to occupy the soon-to-be-constructed facility or you are an investor building a facility to lease, let our brokers assist you in compiling proposals with reputable area contractors.
Let our brokers listen to your company's situation and help you in the lease vs. purchase analysis. The Piedmont Properties in-house inventory system is up-to-date and all inclusive for the commercial and industrial markets in the Charlotte region.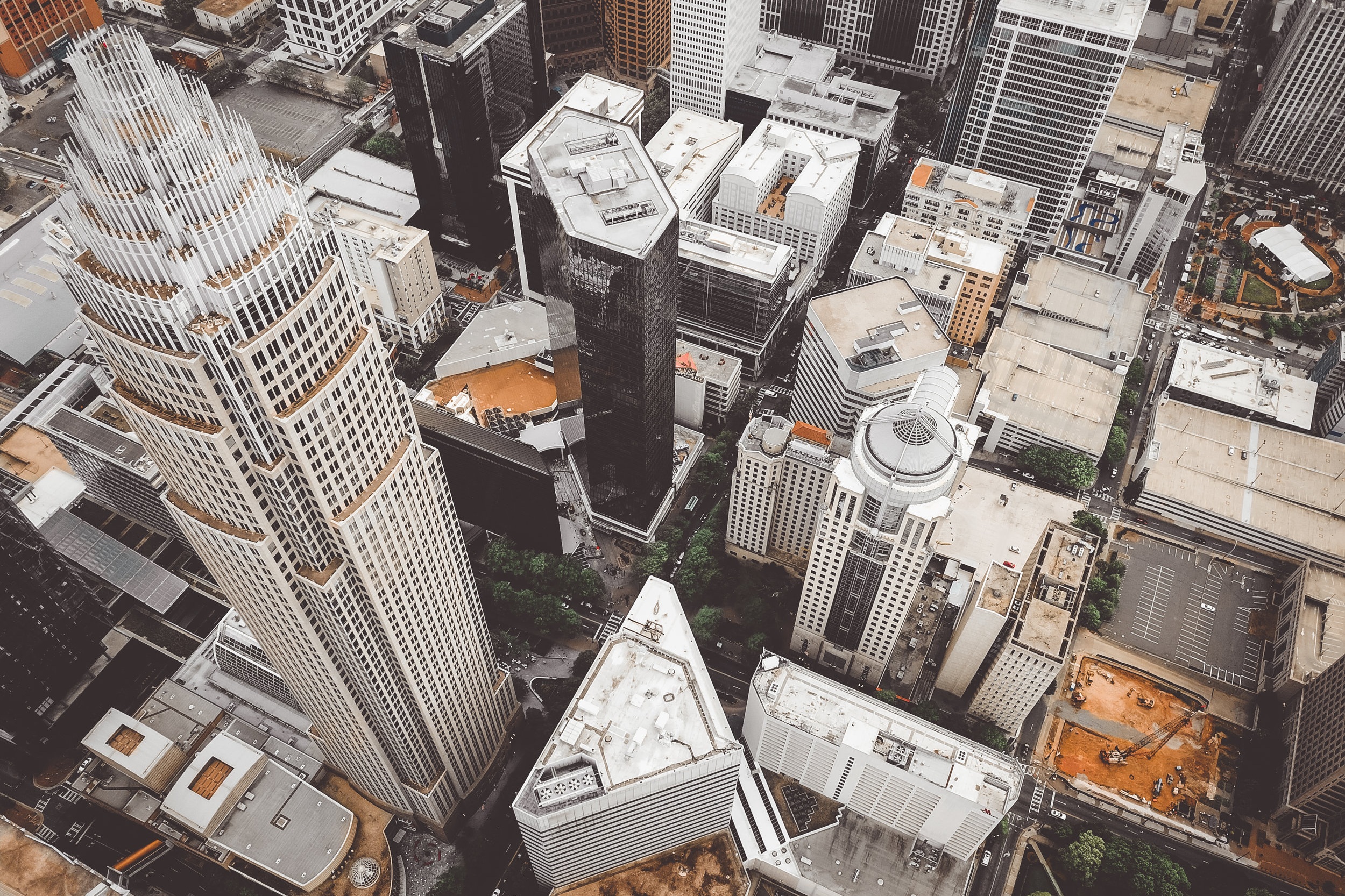 Our brokers stand ready to help your company evaluate the market value of your property. With our Piedmont Properties in-house inventory system and an extensive database of previous transactions, we are able to quickly give you an assessment of your property's market value in today's marketplace.

Our brokers assist investors in achieving the highest yield on their real estate dollar. Let us put our experience and educational training to work for you in the buy/sell/hold analysis related to your potential real estate investment.
We offer you the expertise of a past appraiser and land planning expert to help you in the decision making process for your land purchase. Local knowledge of soil conditions, utilities, zoning, and infrastructure are all essential when buying land.

REO disposition/management
We provide a full range of services for the REO industry's leading banks, financial institutions, and mortgage companies. As an independently owned company, we can tailor our services to meet each client's individual needs. We offer unique solutions for your institution's REO portfolio in today's challenging market.